Stereophile Galleries Open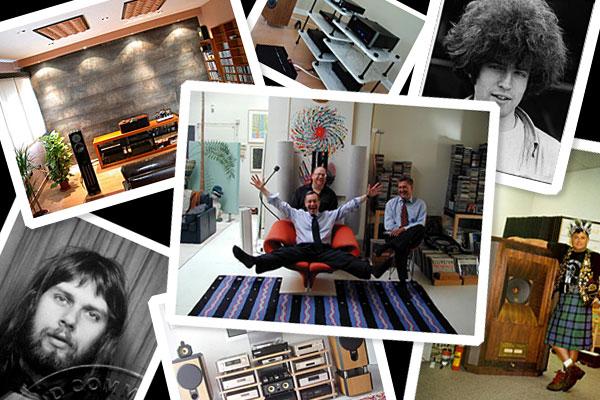 As photographer
Lewis Hine
once said, "If I could tell the story in words, I wouldn't need to lug around a camera."
Which is why, though it took longer than expected, the Stereophile Galleries are back online. You can once again check out reader's listening rooms, live music shots, photos from Stereophile's past and present, and more.
Anybody can post a photo into one of the categories. Sign up for a free account and upload away. If you already have an account, log in and you'll see the "Upload Photos" button at the top right on every gallery page.
Photos can be sorted by various criteria, and rated whether you are logged in or not. We encourage readers to sort their photos into the various categories, but you can also see all of the pictures in any individual member's gallery by clicking on their name under one of their photos. If you want to see your own gallery from any page on the site, log in and look for the "My Gallery" link in the log in area.
Click here to take a look and add some audiophile art of your own.