Kiss Each Other Clean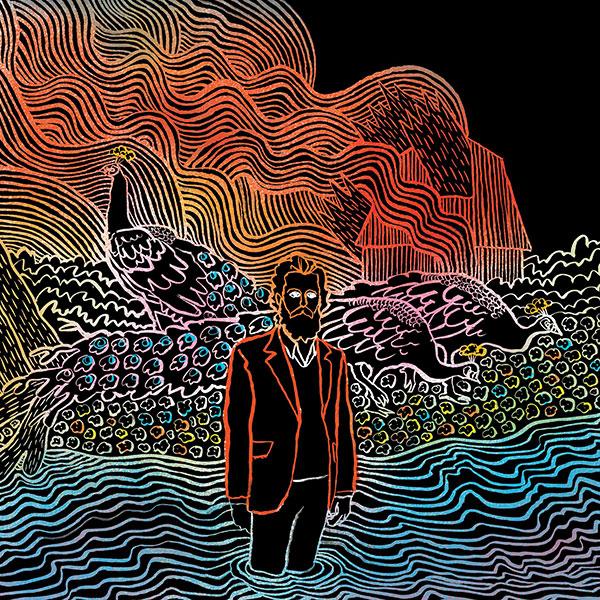 Kiss Each Other Clean
, the latest album from Iron & Wine, was released on Tuesday, January 25. Before entertaining a packed house at Radio City Music Hall last weekend, Sam Beam and his band visited
WFUV's Studio A
for an exclusive session with WFUV's Music Director, Rita Houston. During the session, Beam discussed his songwriting process, his love of Edie Brickell, and life with his family.
We can hear the entire session, including a 4-song acoustic performance, this Friday, February 4th, at 7pm on The Whole Wide World with Rita Houston. For now, we can enjoy a small bit of the session in this performance of "Tree by the River," the third track from Kiss Each Other Clean.
Iron & Wine's outstanding Our Endless Numbered Days was our "Recording of the Month" for March 2004. WFUV is a non-commercial, listener-supported public radio station, licensed to Fordham University for over 60 years. The Whole Wide World with Rita Houston airs on WFUV, 90.7FM in New York City, and at www.wfuv.com around the globe.