The Downbeat Poll and Me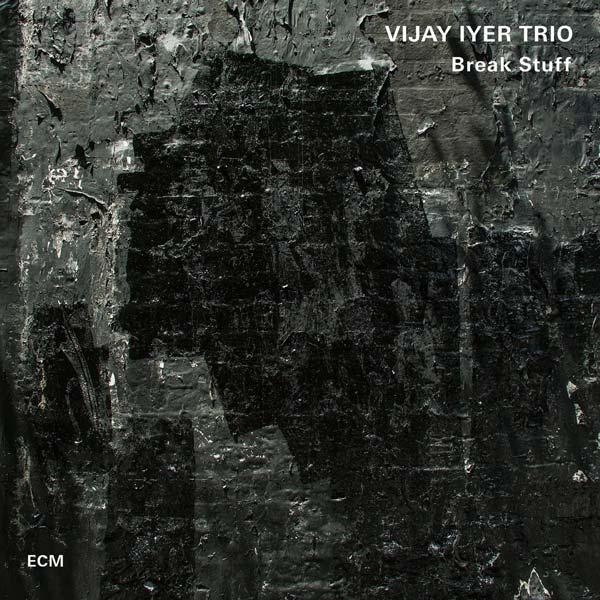 The August 2016 issue of
Downbeat
includes the results of its 64th annual
Critics Poll
, and, as usual, I'm in accord with some picks, in discord with others. (I should say, I started to cast my votes in the poll, but something went wrong with the server halfway through and I never got back on.)
Many of the results are strange, as democratic theory would predict of any poll that involves many candidates. (It's conceivable, for instance, that the winner of a category might be someone who was nobody's #1 choice: maybe this musician was everyone's #2, but the picks for #1 were so split, among so many other candidates, that the universal #2 rose to the top.)
And so we have such strange phenomena as these: Vijay Iyer is hailed as Jazz Artist of the Year, even though he's the #2 Pianist, #8 Composer, and his trio is #7 Jazz Group. Maria Schneider wins in the categories for Big Band, Composer and Arranger, but she loses the top slot for Best Album (and by a large margin) to Kamasi Washington, who took #2 for Jazz Artist, #6 for Tenor Saxophonist, and whose band didn't place in the top 20 for Jazz Group.
Anyway, on with the results: who won the Downbeat poll in the notable categories, followed by how I voted (or would have).
JAZZ ARTIST
db: Vijay Iyer.
Me: I like Iyer a lot, but I picked Maria Schneider.
JAZZ ALBUM
db: Kamasi Washington, The Epic.
Me: I find The Epic overblown and way less interesting than similar projects dating back to the early '70s. The best jazz album of the year, no contest, was Maria Schneider's The Thompson Fields.
HISTORICAL ALBUM
db: Miles Davis At Newport: 1955–75, The Bootleg Series, Vol. 4.
Me: I find this the least of the Miles bootleg volumes to date, featuring almost no previously unreleased tracks. I'm divided between Erroll Garner, The Complete Concert By the Sea (the full, uncut recording of one of the great live piano jazz albums) and Larry Young, In Paris: The ORTF Recordings (a revelation).
JAZZ GROUP
db: Charles Lloyd Quartet.
Me: Lloyd has a good group, but this is a puzzling choice, given that the group's album ranks #6 and Lloyd comes in at #2 as tenor saxophonist. My pick: Steve Coleman & Five Elements, which has been blazing new grounds for a decade (and Coleman's last few albums have been astonishing).
BIG BAND
db: Maria Schneider Orchestra.
Me: Maria Schneider Orchestra.
TRUMPET
db: Ambrose Akinmusire.
Me: He's very good but still in development. Dave Douglas (the poll's #4) is, I think, the clear winner.
ALTO SAXOPHONE
db: Rudresh Mahanthappa.
Me: He's very good, but I'd go with Steve Coleman (the poll's #3).
TENOR SAXOPHONE
db: Joe Lovano.
Me: With Sonny Rollins sidelined by a respiratory ailment, the clear choice to me is Ravi Coltrane (who, in a stupefying puzzle, doesn't make the poll's top 20).
CLARINET
db: Anat Cohen.
Me: I like Anat Cohen very much, but David Krakauer (the poll's #9), Don Byron (#3), and Ben Goldberg (#5) up on her.
PIANO
db: Kenny Barron.
Me: Kenny Barron. I also agree with most of the runners-up (though not in this order): Vijay Iyer (#2), Fred Hersch (#3), Jason Moran (#5).
GUITAR
db: Bill Frisell.
Me: Bill Frisell.
BASS
db: Christian McBride.
Me: No complaints, but I'd go with Ron Carter (the poll's #3), who still staggers listeners in live concert.
DRUMS
db: Jack DeJohnette.
Me: Jack DeJohnette, though Roy Haynes (#4), Matt Wilson (#6), and Billy Hart (#7) deserve higher placement.
COMPOSER
db: Maria Schneider.
Me: Maria Schneider (and I agree that Henry Threadgill is a very strong #2).