Dan Deacon: America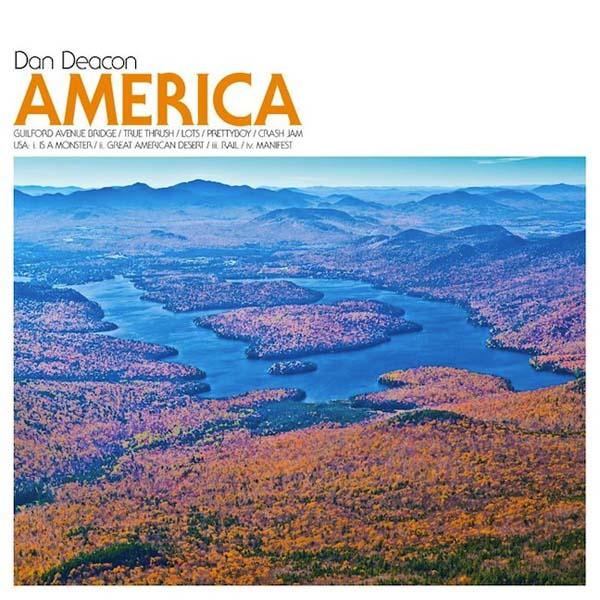 I'll have more to say about Dan Deacon's
America
, both here and in the pages of
Stereophile
, but, for now, I'll just quickly say that I like it—a LOT.
Full of major chords and glorious crescendos, littered with screeching electronic noise and dressed up with sweeping violins, America is bold, ambitious, arrogant, pretentious, and really beautiful.
It's available now from Domino Records, or you can stream the entire album over at The Guardian.
Read more about Dan Deacon's America here.