I would like to share with you an album which has quickly become one of my favorites. An ensemble from Athens, Greece named Ciccada released their first album this past June, entitled "A Child in the Mirror."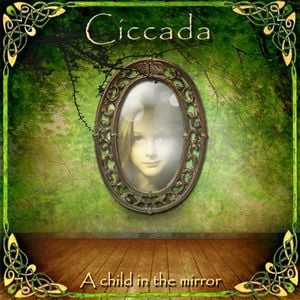 Among their influences they list Gentle Giant, Gryphon, Hatfield and the North, and Jethro Tull. This is a beautiful album. If you are at all interested in progressive or eclectic music, please give them a listen. Samples can be found at their MySpace page:
http://www.myspace.com/ciccada
If you would like to purchase the album, avoid Amazon. They are asking $55.98 for a Japanese import. I found the Italian pressing at Wayside Music in Silver Springs, Maryland, for $17 + $3.25 shipping and handling.
http://www.waysidemusic.com/Music-Products/Ciccada---A-Child-in-the-Mirror__33-Fading-spc-001.aspx
More information can be found at Prog Archives:
http://www.progarchives.com/artist.asp?id=5668
http://www.progarchives.com/album.asp?id=29550
I'd like to do what I can to make sure they release a second album. Thanks for your help!