Cary Audio TL-300d Preamp/DAC/Streamer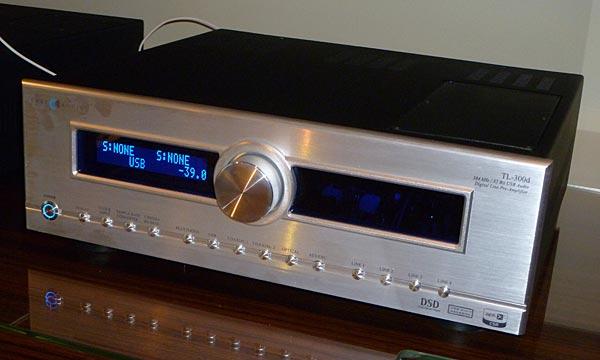 The Cary spokesperson suggested I think of the TL300d as a standard tube preamp with a digital section added. There are four analog inputs and five digital inputs including aptX Bluetooth capability and streaming on the USB input. Like Cary Audio's new DAC 200ts, there is DSD 64/128/256 and PCM up to 32/384 and the company's Trubit Upsampling, allowing you to choose between seven upsamping rates.
Due sometime in April for around $8-9k.