Antique and Classic Hi-fi by RJB Electronics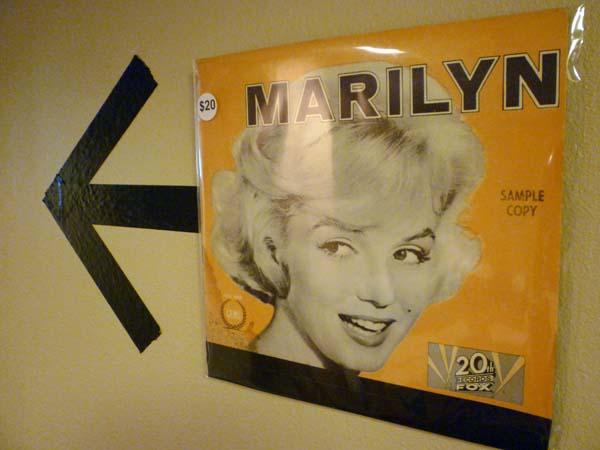 My very favorite gear of T.H.E. Show Newport was presented by Ross Blomgren of
RJB Electronic Services
. Blomgren specializes in the repair and restoration of antique jukeboxes, radios, and hi-fi, and the products he had on display were, in my opinion, some of the most beautiful to be found at the show.
I was very tempted to buy this second-generation RCA RP-190 45rpm changer. It's been fully restored with a new AC cord, resurfaced idler and cycling wheels, and a new cartridge for its plastic tonearm. That's right: plastic. Suck it, carbon fiber. The $195 price, which seemed very fair to me for something so attractive and unusual, includes a 90-day warranty. Imagine connected it to a pair of powered loudspeakers. Women would love it.
Other treasures in the RJB room included an old-school diner jukebox modified to play files from an iPod via minijack, a gorgeous 1951 James Lansing 2-way speaker with a 15" woofer, a Marantz 2215B stereo receiver, Dual model 601T550 automatic turntable, and Acoustic Research AR-2 and Dynaco A25 loudspeakers. Everything was made to look at home in your home.