Breaking news!, this just in.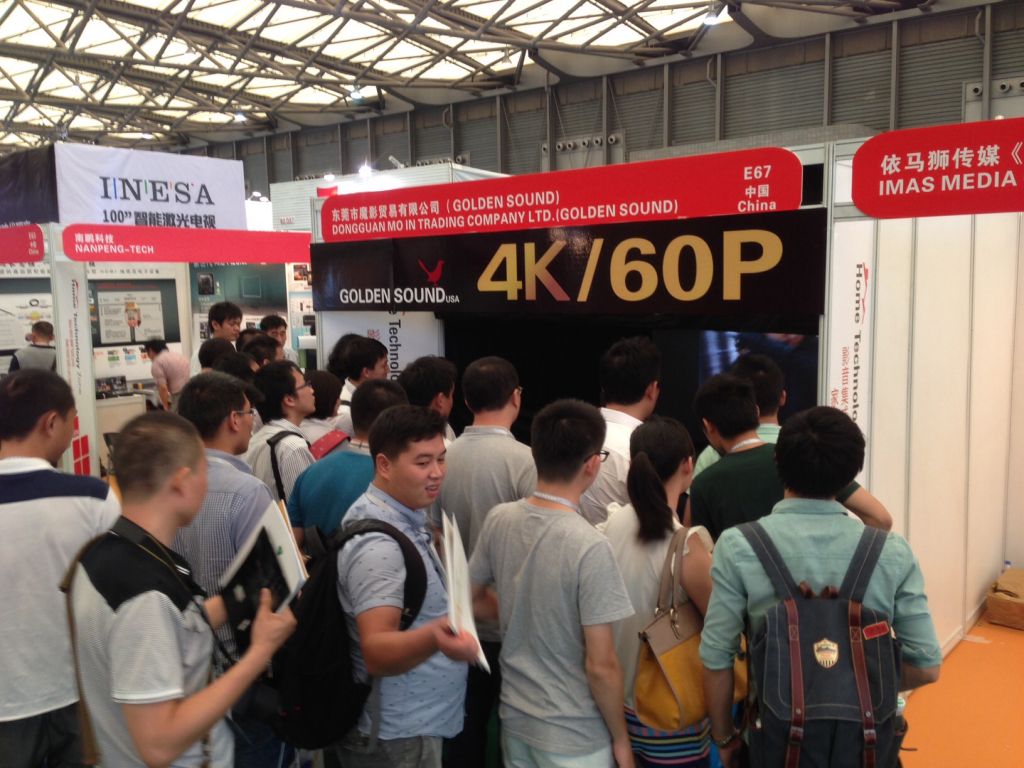 From Allen Chang of Golden Sound in China
"We are using your product Animal Magnetism Cable Collars at CEDIA Shanghai intelligent building technology show. We are the most popular booth at the show."
Addendum from CEDIA Shanghai
"We are currently using a new Sony 4k player and two Sony 500ES 4k projectors with Golden Sound HDMI cables. The pictures could be the BEST IN THE WORLD right now. That is why everyone came to our booth and don't want to leave. Our engineer will test the actual improvement of the pictures when he goes back to office."
Cheers,
Geoff Kait
Machina Dynamica