Recording of December 1973: Rachmaninoff: Symphonic Dances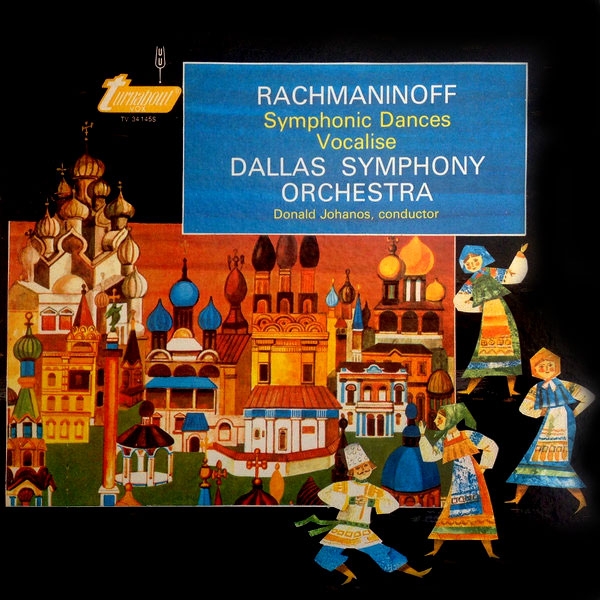 Rachmaninoff:
Symphonic Dances
,
Vocalise
Dallas Symphony Orchestra, Donald Johanos, cond.
Turnabout TV-54145S (LP). David B. Hancock, eng.; Tom Mowrey, Musical Supervision, Recording Director. TT: 41:18.
Not a new recording, and one that has already received raves in all the other audiophile publications, but if Stereophile is the only such magazine you read, you'd just better know about it, for this is the definitive symphonic recording to date.
Buy it, listen to it, and get a good idea of what the other record companies have been doing to the sound of live music. The performance is a bit blah and imprecise, but in a case like this, musical values will have to take a back seat to sound. And what sound!—J. Gordon Holt