My Favorite Records of 2013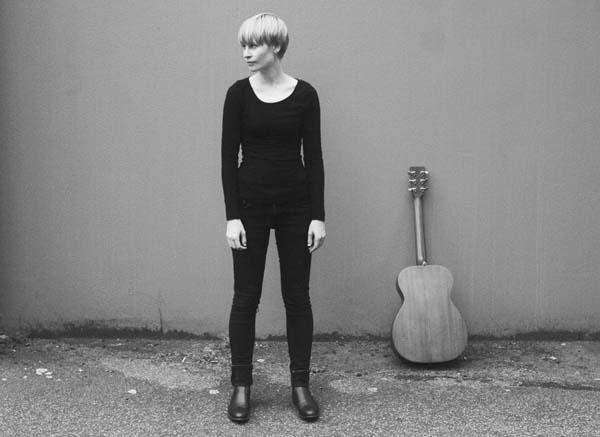 Here's a list of my 50 favorite albums of 2013. This is by no means a definitive list. These aren't "the best" or "the most important" records of the year. They're simply the 50 records that, for one reason or another, managed to capture my attention, spark my imagination, excite and inspire me. They also often drove me into fits of loud song, wild dance, and happy laughter. I love these records, I'm grateful for them, and I want to share them with you. Many of these you will already know. Others will be new to you. I hope you enjoy them all as much as I do, but I will, of course, understand if you don't. Please feel free to share your own favorites in the Comments section.
Note: I've linked to sites where you can learn more about the music, sample the music, enjoy it in its entirety, and/or purchase it. The formats listed are simply those that I happen to own; in most (if not all) cases, other formats are also available. (Usually, I just buy the first format I can find and/or afford.)
Random observation: Lots of black-and-white album art this year.
1) Jenny Hval: Innocence Is Kinky (CD/LP, Rune Grammofon RCD/LP3142)
2) Daft Punk: Random Access Memories (CD/LP, Columbia 88883716862)
3) Kanye West: Yeezus (CD, Def Jam B0018653-02)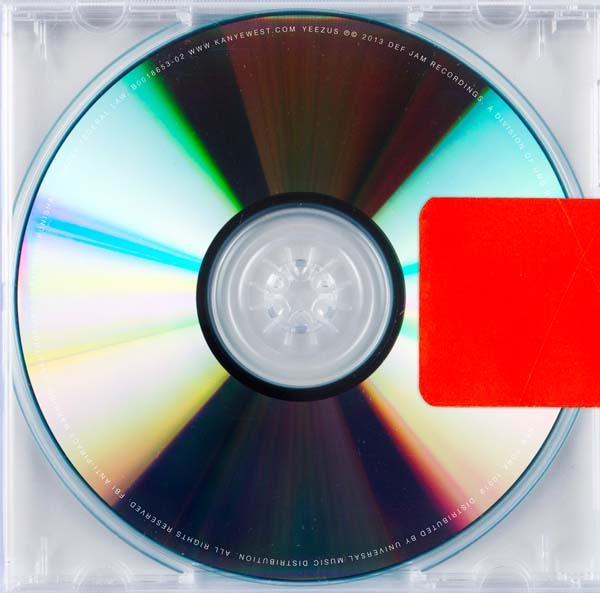 4) Aidan Baker: Already Drowning (LP, Gizeh Records GZH43LP)
Note: Already Drowning was Stereophile's "Recording of the Month" for June 2013. And, at the end of May, I interviewed Aidan Baker.
5) Julia Holter: Loud City Song (LP, Domino Recording Company WIGLP306)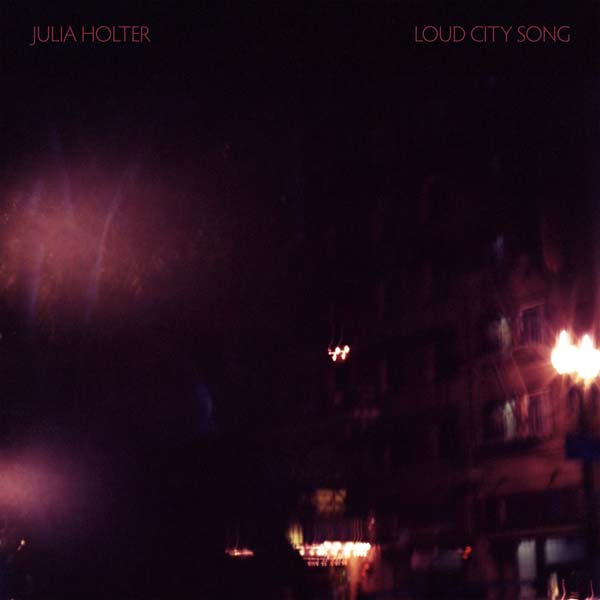 6) Oneohtrix Point Never: R Plus Seven (LP, Warp Records WARP240)
7) Circuit des Yeux: Overdue (LP, Lewis + Lynn Records/Ba Da Bing 92)
8) Blood Orange: Cupid Deluxe (LP, Domino Recording Company WIGLP322)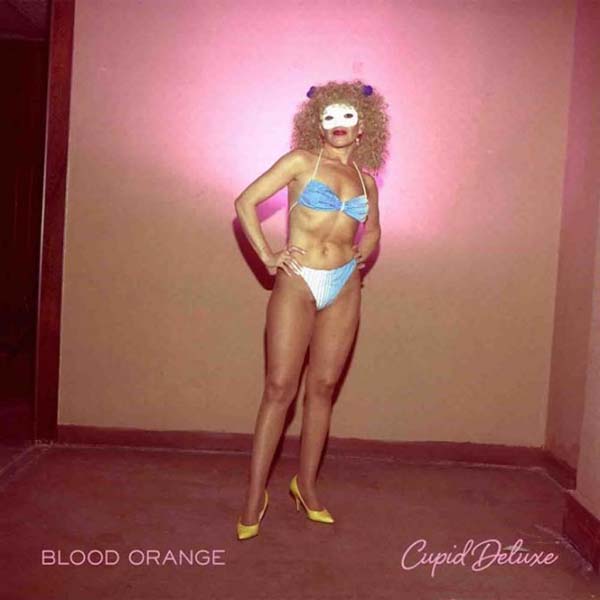 9) Sigur Ros: Kveikur (CD, XL Recordings XLCD606)
10) Tim Hecker: Virgins (LP, Kranky KRANK 183)
11) Laurel Halo: Chance of Rain (LP, Hyperdub HDBLP021)
12) Darkside: Psychic (LP, Matador OLE-1035)
13) La Luz: It's Alive (LP, Hardly Art HAR-076)
14) L. Pierre: The Island Come True (LP, Melodic MELO 081)
15) The Asphodells: Ruled by Passion, Destroyed by Lust (DL, Rotters Golf Club BRC-347)
16) Fuck Buttons: Slow Focus (LP, ATP Recordings ATPRLP49)
17) The Knife: Shaking the Habitual (LP, Mute 9556-1)
18) Beacon: The Ways We Separate (CD, Ghostly International GI-180)
19) Moderat: II (CD, Monkeytown 9571-2)
20) King Krule: 6 Feet beneath the Moon (LP, True Panther Sounds TRUE-101-1)
21) Willis Earl Beale: Nobody Knows (LP, HXC Recordings 6 34904 07011 3)
22) The Memories: Love is the Law (LP, Burger Records BRGR301)
23) Dean Blunt: The Redeemer (LP, Hippos In Tanks HIT025LP)
24) Ulrich Schnauss: A Long Way to Fall (LP, Domino Recording Group LPDNO318)
25) The Haxan Cloak: Excavation (LP, Tri Angle Records TRIANGLE18)
26) David Lang: Death Speaks (LP, Cantaloupe Music CA21092)
27) Falty DL: Hardcourage (LP, Ninja Tune ZEN192)
28) Marina Rosenfeld: P.A./Hardlove (LP, Room 40 RM452)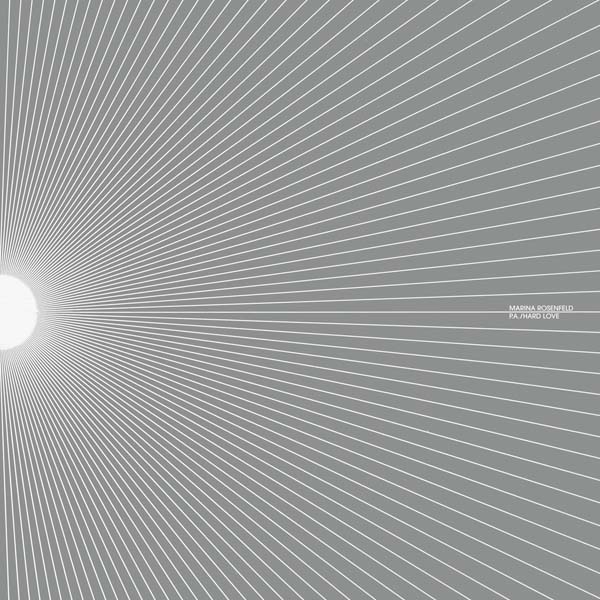 29) William Winant: Five American Percussion Pieces (LP, Poon Village PV007)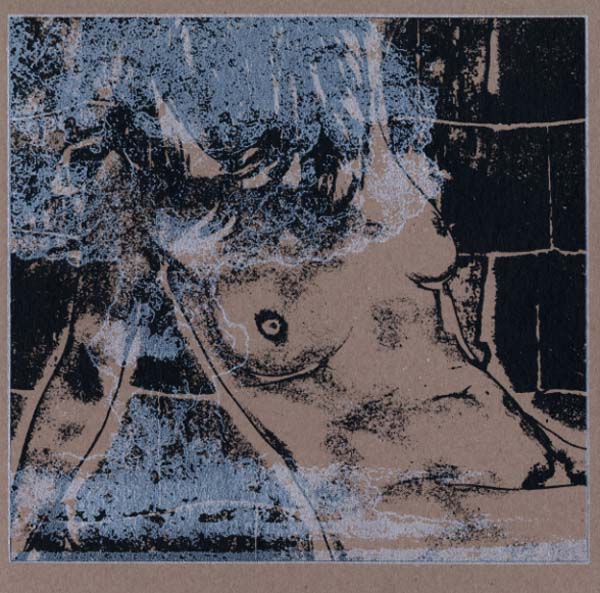 30) Matmos: The Marriage of True Minds (LP, Thrill Jockey THRILL 316)
31) Four Tet: Beautiful Rewind (LP, Text TEXT025)
32) James Blake: Overgrown (LP, Polydor B0018305-01)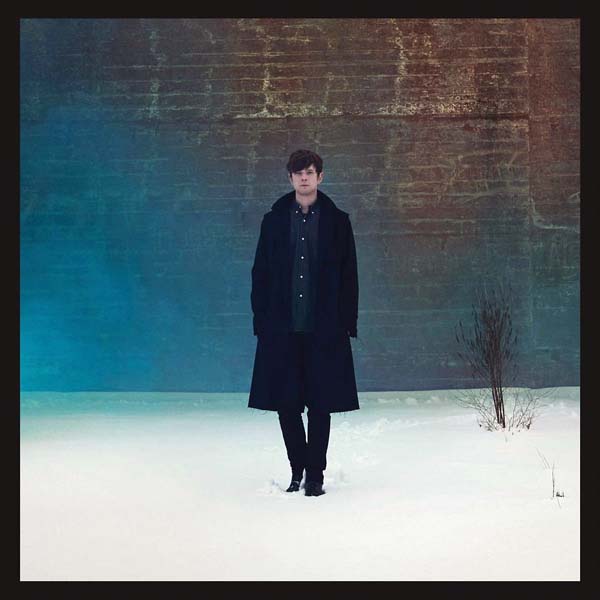 33) Zomby: With Love (LP, 4AD CAD3305)
34) The Underachievers: Indigoism (DL, Brainfeeder)
35) The Stranger: Watching Dead Empires in Decay (LP, Modern Love LOVE
36) Lucrecia Dalt: Syzygy (LP, Human Ear Music HEMK0032)
37) Lee Ranaldo and the Dust: Last Night On Earth (LP, Matador Records OLE-1041)
38) Standish/Carlyon: Deleted Scenes (CD, Felte)
39) Nick Cave and the Bad Seeds: Push the Sky Away (LP, Bad Seeds, Ltd.)
40) Wale: The Gifted (CD, Atlantic Records)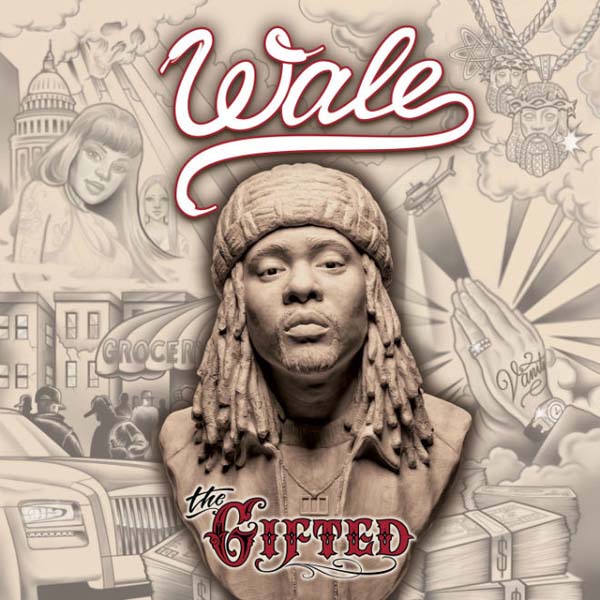 41) Justin Timberlake: The 20/20 Experience (LP, RCA 88765-47850-1)
42) A$AP Rocky: Long.Live.A$AP (CD, Polo Grounds Music/RCA)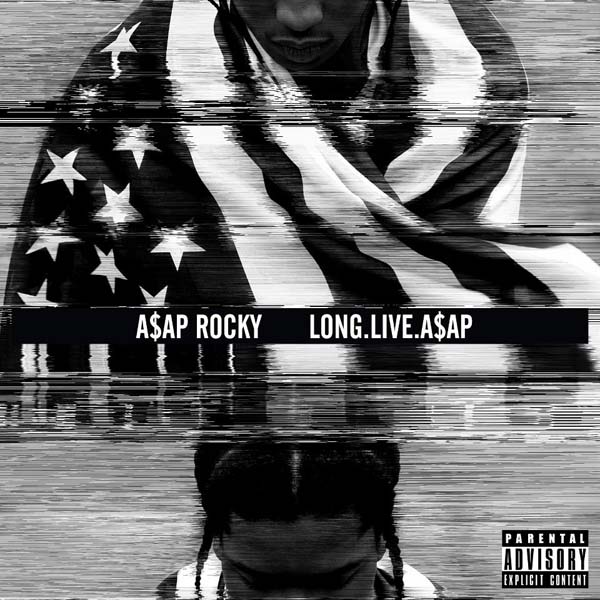 43) Locust: You'll Be Safe Forever (LP, Editions Mego 162)
44) Miles: Faint Hearted (LP, Modern Love LOVE081)
45) Lawrence English: Lonely Women's Club (LP, Important Records IMPREC367)
46) Matana Roberts: Coin Coin Chapter Two: Mississippi Moonchile (CD, Constellation Records CST098)
47) Savages: Silence Yourself (CD, Matador Records OLE-1036)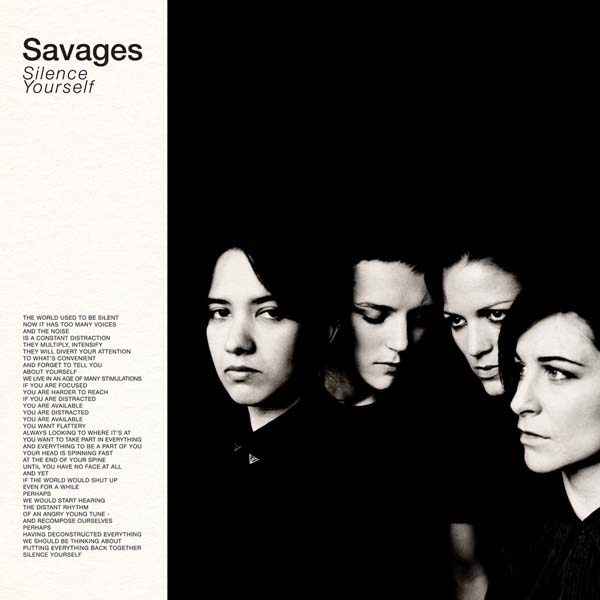 48) Mohammad: Som Sakrifis (LP, Pan 37)
49) Ashley Paul: Line the Clouds (LP, REL Records REL20)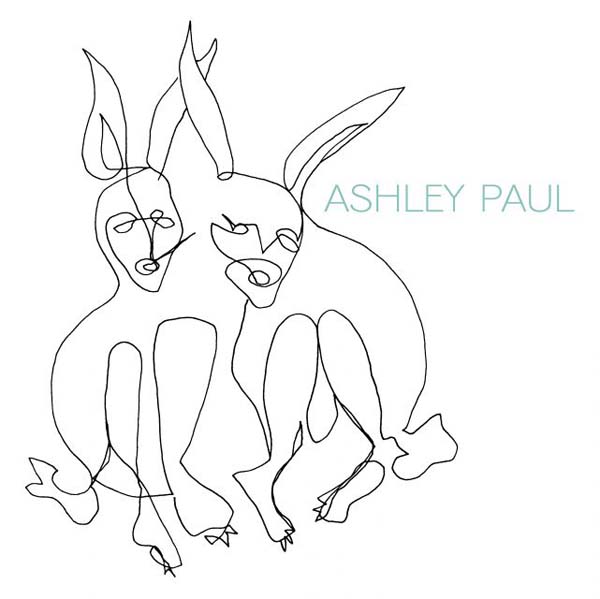 50) Mary Lattimore: The Withdrawing Room (LP, Desire Path Recordings PATHWAY006)
***