No Show No More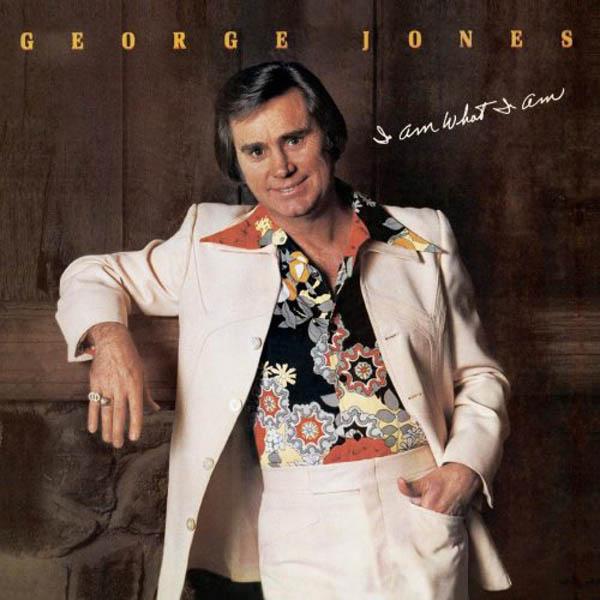 Country music is almost extinct. Patsy Cline, the most dominant female voice in country music history has been gone since 1963, and now the most storied male voice has been silenced. George Jones died this morning in Nashville at the age of 81. If Hank Williams was the King of Country Music, then Jones, because of his sterling voice and reckless lifestyle, was an equally powerful titan. His death, preceded by those of Lefty Frizzell, Johnny Cash and Buck Owens leaves Merle Haggard as the final voice of
real
country music left alive.
I last saw Jones sing in June of last year when he was fresh from a hospital stay and yet the man still had it. Gulping his breath, and instinctively choosing when and where to push his voice, he gave a performance that had the audience standing and weeping by the end. When he came to the hiccup gimmick in one of his signature songs, "White Lightnin,' " he hit it perfectly, just like he was 25 years old again and full of vigor. No one will ever have his idiosyncratic gift for dramatic phrasing or that high, yearning tone. Or for that matter his equally effective low, wounded moan. And no one, in any genre of music, will ever tell a story in song, particularly when it comes to the subject of heartbreak, like George Jones.
Fortunately, there is much to remember him by; the man's recording catalog is vast and deep. His recordings with producer Billy Sherrill on Epic Records in the 1970s, headlined by the hit "He Stopped Loving Her Today" are cited by many as his most successful and most commercial highlights. They are lushly produced, so much so that at the time of their release they were derided for being too slick. Today, up against the badly recorded, overdriven pop rock slush that masquerades as country music, they sound positively restrained. His earliest recordings on Starday are rougher, more traditional country music, all fiddles and pedal steel, yet even then that voice, although higher and more nasal, was astonishing. Early on he also co–wrote a number of country classics including "Tall, Tall Trees" and "Why Baby Why." Jones and his band The Jones Boys even made a live recording, Live at Dancetown USA, that is a rare glimpse into the post–war world of long neck beers, fistfights and all night dancing in a honky tonk that today, is a rich slice of long gone music history. Jones embraced that wilder side of life with the same gusto he put into his music. His bouts with the bottle and other drugs were long–lived and hard fought. His years with singer Tammy Wynette were more title fight than actual marriage. Unlike the rock 'n' roll universe where elders are celebrated (and continue to pack stadiums), in country music, the pioneers are not worshipped as they should be. In my estimation every year, at both country music award shows, CMA and ACM, Jones should have been asked to stroll out and take a bow— just because. Now that opportunity has passed. At his concerts, he was always introduced as, "The Living Legend" and until today he certainly was.
"I've always said that someday I was gonna leave you.
Some April when all the land is wet.
Some spring, summer, fall, lord, or maybe winter.
I'll leave someday but I'm not ready yet."
From "I'm Not Ready Yet" written by Tom T. Hall but most memorably sung by George Jones.