Sex With Something You Love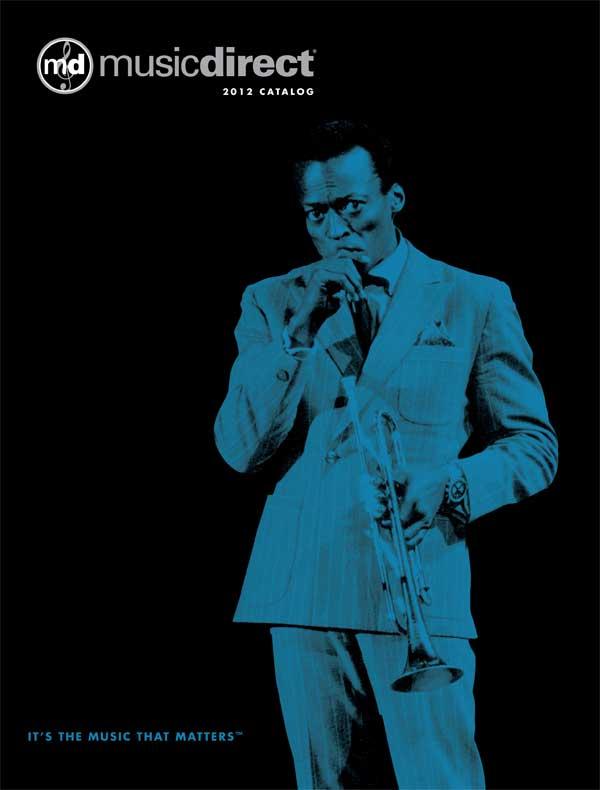 Okay, so now that we've all done our duty and held new babies, eaten dry turkey, listened to insane political diatribes and generally spent nothing but super terrific quality time with our families, not to mention paid fealty to the whole "it's more blessed to give than to receive" rot, it's time to get serious and talk about what WE want. No, not that, but something you can hold in your hands…well, yes, I guess you can hold that in your hands as well. Actually that's the point really isn't it with those perfectly teardropped mounds of soft, warm…. Sorry! Need to watch that.
What I meant to say, which should be clear from the above ejac…paragraph, is it's time to talk about what we, the completely normal, non sexually deviant staff of Stereophile refer to as "audio porn," which is in–house slang for the two catalogs that arrive before the holidays—but which, because you are rushing about buying gifts for others—you can't really ogle and slaver over until January. Two printed catalogs make up the sticky paged, being naughty duo: Acoustic Sounds and Music Direct. Both offer nice clear shots of large breasted, tight–bottomed… I mean, a large selection of both high end audio gear and audiophile LP and SACD issues and reissues of music, all pictured in full color on lush coated stock.
Now I understand that in this age of internet porn and instant gratification pictures of Musical Fidelity M1HPA headphone amps or Carver Black Beauty Mono Blocks or the two page spread with Analogue Productions Blue Note reissues on one side and their Impulse reissues on the other may not do it for ya. Yes, getting excited by images on the printed page is distinctly last century. Just ask Hugh Hefner. The internet ate his lunch about a decade ago. But while the internet savvy audio pornsters may need more live action—breathing, grunting, squeaking, human on human…get a grip, shake it off…us ancient paper junkies still get a jolly looking at page after glorious page of records you don't have or small metal or large wood boxes that facilitate wondrous sounds in an experience that's tangentially akin to …I'm sure by now you've got the idea.
If you don't have a copy of these two wish books go to www.musicdirect.com or www.acousticsounds.com to request a copy. They are the last word in audiophallic wish fulfillment. Even Miles Davis looks a bit worried as to what carnal ends these publications may be used for.