Magnetic Music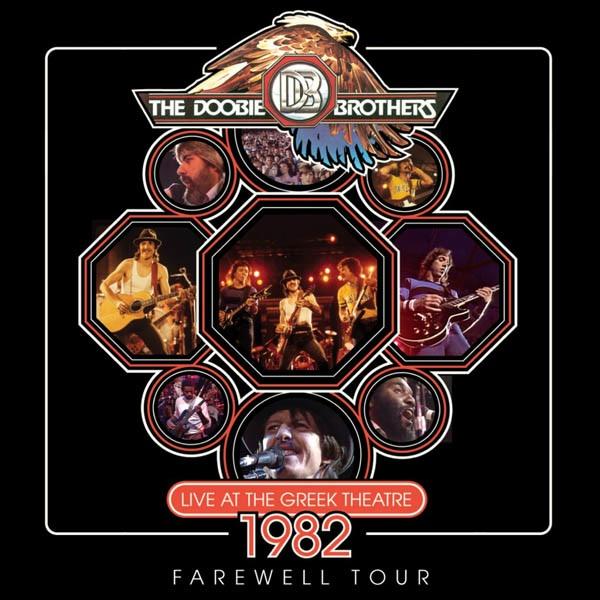 While it didn't quite save my life per se, music, not a D. J., really helped transport me out of a tight situation last week. As we all know, music nerd-dom has its downsides—excess clutter, disgruntled mates, etc—but every once in a while, like on a day when you're staring at an MRI magnet, those big weird–as–hell tubes that are instant death to the claustrophobic, the fact that you love music and it keeps you alive both emotionally and intellectually, becomes a saving grace. It means you're able to retreat into your own head and not feel closed in or trapped by those wonderous, non–invasive, coffin–like machines which for all the world sound to me like you're part of the soundtrack of a space opera or smack in the middle of a nest of baby pterodactyls. The one godsend wrinkle in most new MRI machines is that you can listen to music while they do their work.
But what music goes with an MRI? What will distract you, set your mind to drifting? For some reason, I first reached for Leonard Cohen which I knew was a mistake the second I touched Songs From a Room. Most classical music outside something like Wagner overtures was out for being too quiet. The idea here is to keep your mind off the banging and whapping noises the machine makes. Jazz outside energetic horn players was out for the same reason. Anything soothing was going to be too quiet to be effective. I had Green Day's Dookie in my hand at one point but then thought I might get TOO excited by that and need to pump a fist or at least flash the two finger "metal" sign, two gestures entirely impossible while in the tube. The Dum Dum Girls, Kate Bush, Wild Flag and Johnny Cash just didn't seem to fit. Finally, my eye fell upon a relatively new Doobie Brothers live record. Released on the Eagle Rock label, Live at the Greek Theatre, 1982 seemed like a cheerful and just–loud–enough choice. Then it occurred to me that I had another Doobies live record from that same period the much–maligned Farewell Tour album from 1983. I also took along a standard CD copy of Minute by Minute.
The Doobies, as most folks know, have multiple personalities. In 1975, original guitarist Tom Johnston left the band because of health problems and in stepped former Steely Dan sideman, Michael McDonald. Immediately the band went from being a guitar–driven, borderline hard rock outfit to a soul lite band led by McDonald's supple voice and R&B–influenced songwriting. The smash Minute By Minute followed in 1978 and the rest is history. Today, the band's fans remain split into the Johnston and McDonald camps. When many of the same tracks appeared on both the new and old records, I checked in with Stereophile contributing editor John Swenson who wrote the liner notes for the Eagle Rock release. He confirmed that the records share many of the exact same tracks, though the new release seems to have slightly better sound quality. The strange part is that both Johnston and McDonald are part of the concerts on these records and the mix of tracks, Johnston's "China Grove," with McDonald's "Taking It To The Streets," in what was the band's last show (or shows in the case of the Farewell Tour) is a bit jarring at first. After you get over the contrast, you realize that despite being wildly different stylistically, both sides of this great American band contain some great songwriting. While these performances have generated criticisms about being too slick, having guys like bassist Willie Weeks in the band, means there's also a lot of serious chops flying around there as well. Once out of the tube, I ended up going home and unwinding to the Audio Fidelity gold disc CD copy of Minute By Minute realizing in the process that lines like— "Let them build their kingdoms/ Let them make the laws for this world to heed/ 'cause you and I make life worth living/ Right here in each other's arms." —were the perfect upbeat, soundtrack for allowing the magnet to work magic.