Girls on Jimmy Fallon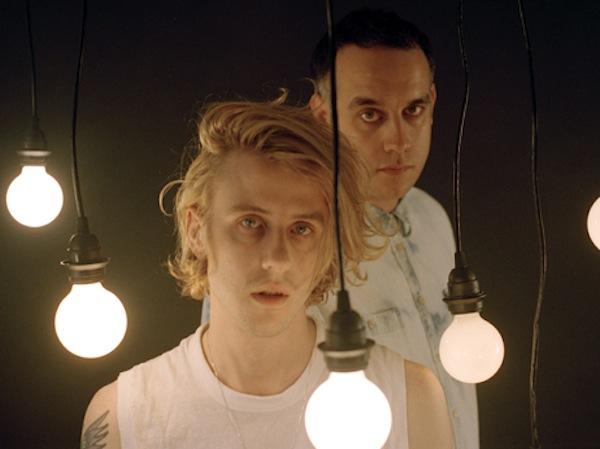 Girls begin their US tour tonight in Atlanta in support of their sophomore release,
Father, Son, Holy Ghost
, available now from
True Panther
.
The band will work their way up the East Coast, making a stop for an in-store performance at Manhattan's Other Music on Wednesday, September 21st, before playing back-to-back nights at the Bowery Ballroom on the 22nd and 23rd. From there, the band will continue north into Canada, then head west across the States into British Columbia, and conclude their tour at home with two dates at San Francisco's Great American Music Hall on October 8th and 9th.
And, last night, Girls made their late-night debut, performing "My Ma," on the Jimmy Fallon Show. This track reminds me a lot of the old Flaming Lips song, "Jesus Shootin' Heroin," but adds Girls' own soulfulness and heartache. A simple song, passionately executed.