Super-Special-Ultra-Mega
Look at this and wonder: "Why doesn't Brother Stephen own this beautiful piece of art? It obviously has his name written all over it. What gives?"
I'll tell you what gives: This version of Cold Cave's Death Comes Close EP is a pretty-much-impossible-to-get-super-special-ultra-mega-limited edition, and I just happened to blink while it was getting sold out.
What?! Don't look at me like that. Sometimes a dude has to blink. You'd think by now I would have people on the case for me, like a bunch of elves, or something, that would ease my weary mind and hook me up. But no.
GAH!
At least we have a video. Visit Stereogum to check it out.
<!- ---------------------FIXED AD------------------------------->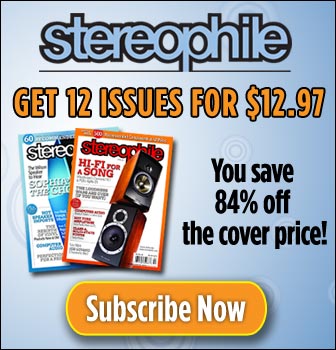 Site Map / Direct Links