Get 'em while they're hot!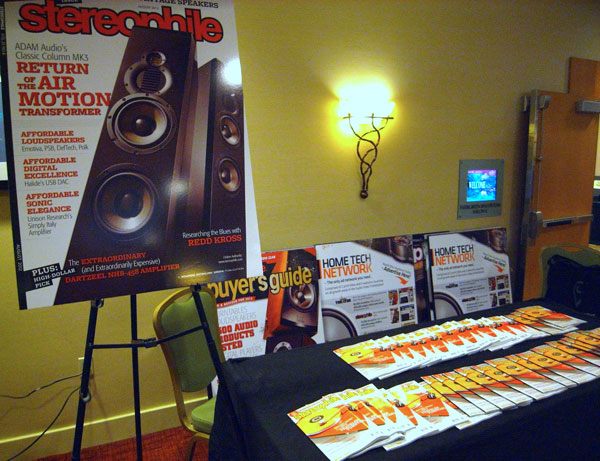 The November issue of
Stereophile
was new at RMAF and free to Showgoers. We were kept busy all weekend replenishing the stock on our booth, which were literally walking away. But no prizes for spotting the enigmatic suggestion in Eric Swanson's cover photo of the VPI Traveler turntable.
Site Map / Direct Links